The Finland-manufactured Toha Kid's ROOM Paint has been awarded the EU Ecolabel and the European Allergy and Asthma Label. It also conforms to the stringent requirements of the Finnish M1 Emission Classification of Building Materials with near-zero VOC emissions, performing extremely well in terms of environmental protection.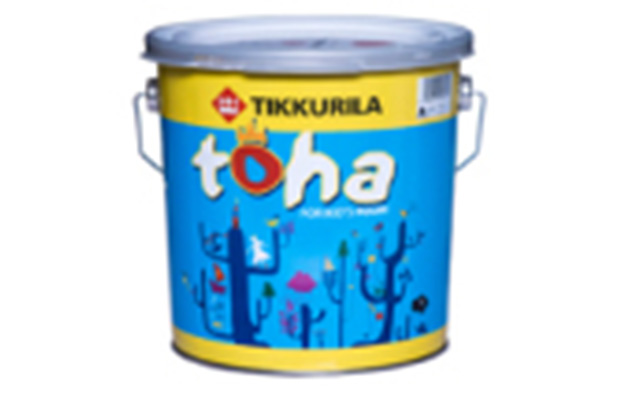 This acrylic latex paint produces a very silky semi-matt finish with very good scrub and water resistance. It is also stain resistant and easy to clean.
Toha Kid's ROOM Paint is so named because it is particularly suitable for the purpose as children's doodles on walls coated with it can be easily rubbed out with a wet towel.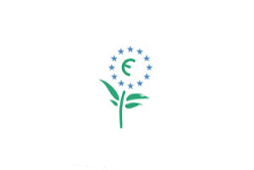 EU Ecolabel
The EU Ecolabel launched in 1992 has since become Europe's most authoritative environmental accreditation setting stringent requirements on the materials and production processes of products.
Finnish M1 Classification
In Finland, all building materials are classified into three categories – M1, M2 and M3 – in accordance with their VOC emission levels (not contents). M1 is the category with the lowest level of emissions.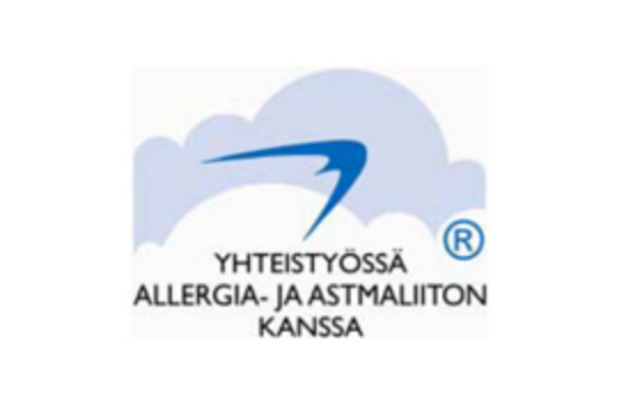 European Asthma & Allergy Label
The Asthma and Allergy label indicates that a product has passed a series of professional tests and meets the strict product-specific requirements, containing no fragrances or other generally irritating or sensitising agents. The label helps customers select products that do not generally irritate or sensitise the skin or cause respiratory symptoms.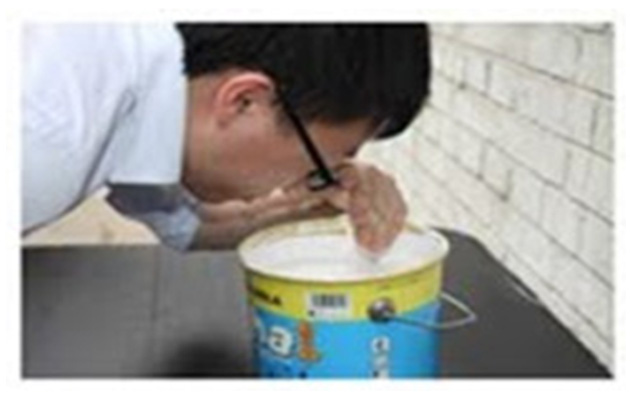 Odour
Our painter opens the lid of Toka Kid's Room Paint at a renovation site and takes a sniff of the paint at a close distance to find that it is odourless. Unlike the case of some other paints where a pungent odour is released once the lid is opened. The European Allergy and Asthma Label, as well as the Finnish M1 Emission Classification, really live up to their reputation.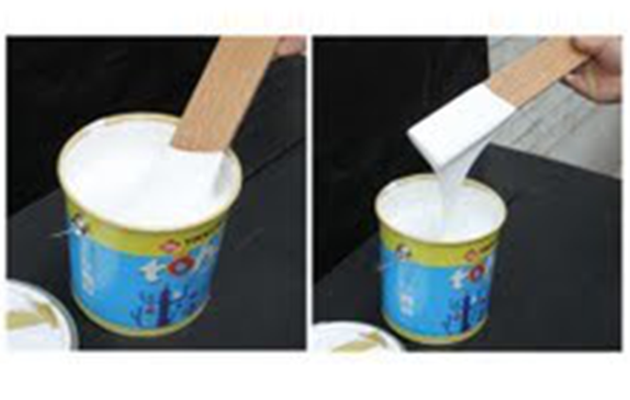 Colour and viscosity
Our painter gently scoops up some paint on a piece of wood to observe that Toha is pure white, as well as creamy and silky without any particles or bubbles in it.
Stain resistance
We use a water-based pen to draw a flower on a wall coated with Toha Kid's ROOM Paint, and then easily rub it out with a wet paper towel after a while.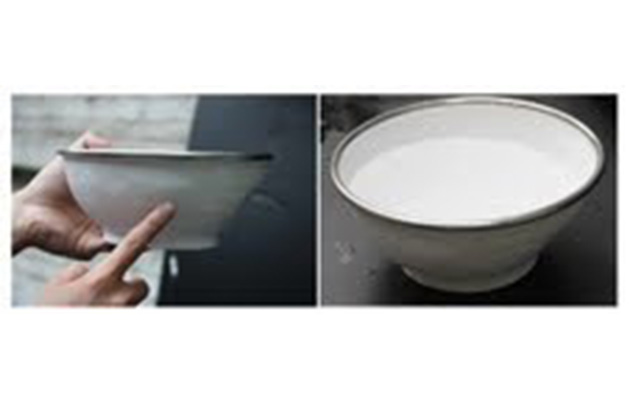 Water Resistance
Some Toha Paint is spread on the surface of a mesh bowl and left to be completely dry before water is poured into the bowl. The fact that not even a drop of water leaks out proves that Toha's waterproof performance is excellent.
The bove tests have proved that Toha is not only eco-friendly but also performs extremely well in terms of stain and water resistance. It is suitable for use in kid's ROOMS as well as living rooms and bedrooms.