Finland's super eco-friendly paint lands in Hong Kong
i-Green Element Limited is pleased to announce that a brand of super eco-friendly and super durable paint from the home of Santa Claus in Finland has recently landed in Hong Kong to offer perfect protection for ceilings and walls in your home and business.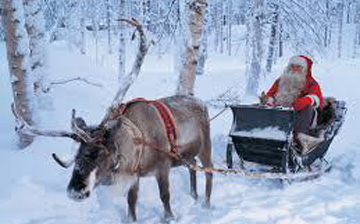 Tikkurila paints come from Finland — the home of Santa Claus.
Established in 1862, this famous brand of paint – TIKKURILA – is world-renowned for its being super rich in colour, using a state-of-the-art tinting system to produce thousands of different shades of colours for your choice.
The Tikkurila paint initially entered the China and Asia markets in 2002 under its premier brand of 'Feelings', and therefore it has also been known as such in the region. In May 2014, it was named one of China's top ten eco-friendly paints.
It is super eco-friendly in that it comes from one of the world's most environmentally-protected countries – Finland, which is reputed as 'the land of a thousand lakes' that also boasts a forest coverage of 69 percent.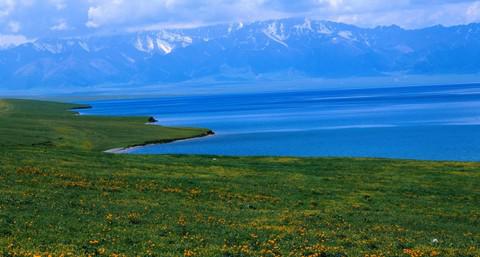 Manufactured according to the most stringent environmental control and safety standards, Tikkurila paints have almost zero formaldehyde and VOC emissions, and have been proudly awarded the world's most authoritative eco-labels and accreditations.
We at i-Green Element Limited are proud to be Hong Kong's sole distributor of Tikkurila paints that care for your health and inspire you to colour your life.
Tikkurila paints are originally from the beautiful and uncontaminated 'land of a thousand lakes' — Finland.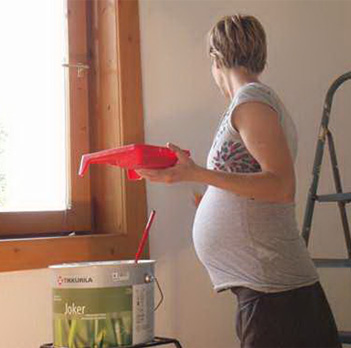 It is perfectly safe for a pregnant woman to paint her own home, using super eco-friendly Tikkurila paints.
Tikkurila since 1862
With a history of over 150 years since its foundation in 1862, Finland's Tikkurila Group is recognized as one of the world's most professional manufacturers of paints and coatings, offering a broad range of super eco-effective and easy-to-use paints for consumers and professionals for surface protection and decoration. Boasting 11 production facilities in eight countries, Tikkurila is a market leader of decorative paints in Europe, and even takes number one position in the Nordic area and Eastern Europe (including Russia).
Tikkurila is world-famous for its super eco-friendly products and ultra-advanced tinting technology, and Feelings is a premium brand of the Group.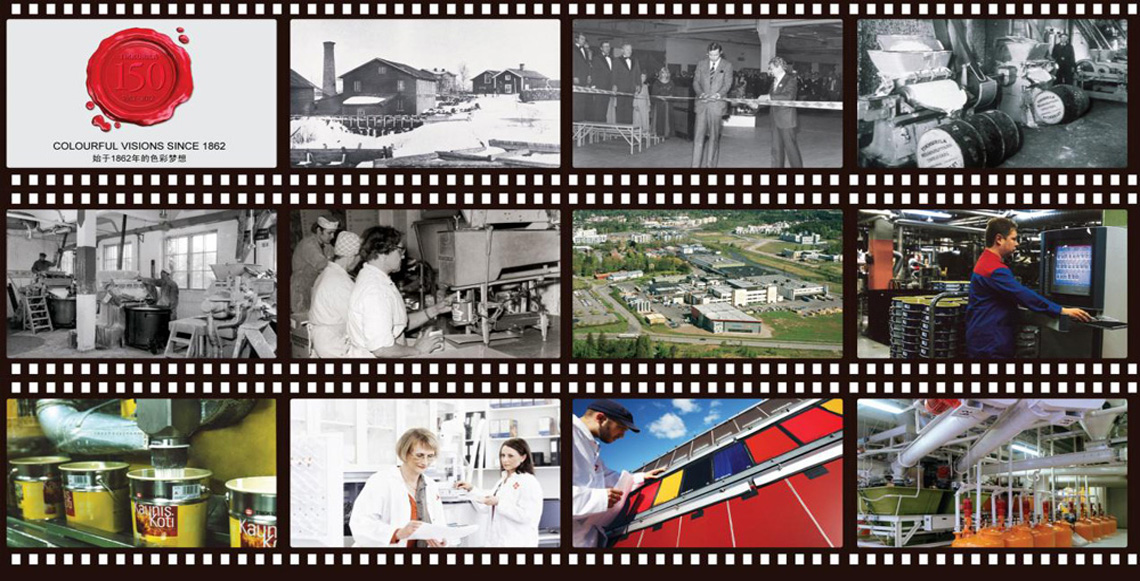 Tikkurila paints have a long history of over 150 years starting from 1862.
Tikkurila paints are extremely eco-friendly because the Group has been at the forefront of environmental paint production techniques for decades, successfully treating VOC emissions with eco-efficient materials and processes, and producing environmentally sustainable paints and coatings of top quality that protect customer health and environmental safety. Tikkurila took the lead to be awarded such authoritative environmental accreditations as the EU ecolabel, European allergy and asthma label, etc.
Tikkurila paints are extremely durable because the Company formulates exterior coatings for the harsh conditions of Northern Europe where the extremes of cold and heat demand a coating that is flexible, durable and retains its finish and colour for many years. The same approach to performance has been applied to coatings for interiors where Tikkurila is renowned for supplying paints that meet and often exceed limits for VOC and particulate emissions.
Tikkurila's paint business and paint manufacture are based on an advanced tinting system, which has been in use on decorative paints since the late 1940s.
In 2010, Tikkurila launched a new Avatint tinting system to bring about revolutionary changes to the global coatings industry as it uses zero-VOC colorants to enhance the environmental performance of tinted paints to the highest level. Before that, zero-VOC colorants were simply unavailable in the world.
Meanwhile, the new system has successfully raised the accuracy of tinting and is flexible enough to produce almost any colour in the world. Tikkurila's colour chart now offers as many as 5,300 different shades of colours for selection by professional designers and high-end customers.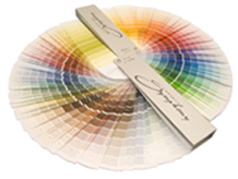 Super long-lasting colour
Tikkurila's headquarters in Finland have an open field where sample coatings of different colours and shades are exposed to sunlight especially for research and experimental purposes, and some of the samples there have been exposed for more than 20 years without resulting in any colour change. It proves that where a paint is tinted with Tikkurila's own colourants, the resulted colour of the coating can remain unchanged for well more than a decade.